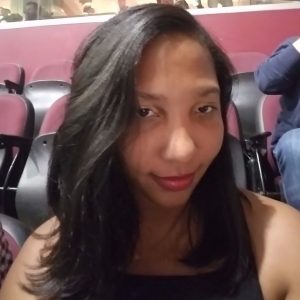 Production Accountant

LaVeda Lewis graduated from Clark Atlanta University with a degree in Accounting and Finance.  After working in several industries, she in 2013, decide to pursue a career in television.  The journey started with classes by John Gaskin, with whom she still reaches out to for guidance, taught her how to understand union contracts, timecard break outs and software.
She got her start as a payroll clerk and has since worked on four Georgia Film Tax Credit Audits and as a Payroll Accountant for a few shows with MTV, VH1, LD Entertainment, Fox and others.
LaVeda is currently focusing on working her way to becoming a Production Accountant. Her career goal is to be a producer for television and film.  Her personal goal is to give back with teaching and volunteer work.
She bases her life on two quotes. Grandmother Hazel " Be the change you want to see in the world" and School Motto  "I'll Find a Way or Make One".